Sponsor Elliot!
My name's Elliot. I'm a Project Worker and Tutor at Upbeat Communities, and in January I'm taking part in the Strathpuffer: a legendary 24 hour mountain bike endurance event held every winter in the Highlands of Scotland.
The event is off-road for 24 hours. 17 of them are in the dark. It sounds tough so I thought I'd better sign up! I waited until 1 July to register. Fortunately/unfortunately the event sold out in four minutes and due to my administrative incompetence, I hadn't entered.
Unfortunately/fortunately they emailed me back to say I was on the waiting list and a space became available the next day. So all I needed to do was get ready to fight hypothermia, buy lights that would show me the way, find someone willing to come with me, and drive up to Scotland for the January start.
This is what one of my friends said:
"Strathpuffer solo! That is some mid-life crisis, wouldn't you prefer a Porsche in the drive?"
Here are seven things I can't ride without:
This pink one looks very fetching but not the most practical for what I have in mind. I have a mountain bike with big tyres. It needs to be up to the job of endless laps through the Scottish forest without breaking down.
My hands need to stay warm for the duration of the event. I have liner gloves, several different types of insulated waterproof gloves and lobster claws (which are a cross between mittens and gloves). If it's raining I could go through a set each lap and as I'm hoping to do more than a couple of laps I'll need many pairs.
It is going to be freeeeezing but I want to keep my feet from turning blue, so I need some good shoes. Cycling shoes clip into the pedals. I have a few pairs of these as well as a more waterproof ones and neoprene overshoes.
It's going to be dark for a long time. Very dark. For a very long time. I need lights to see where I am going. So far I have a dynamo light that runs from a hub dynamo bought from a friend, lights for my helmet, and lights that go on my handlebar borrowed from a friend. Plus lots of rechargeable batteries.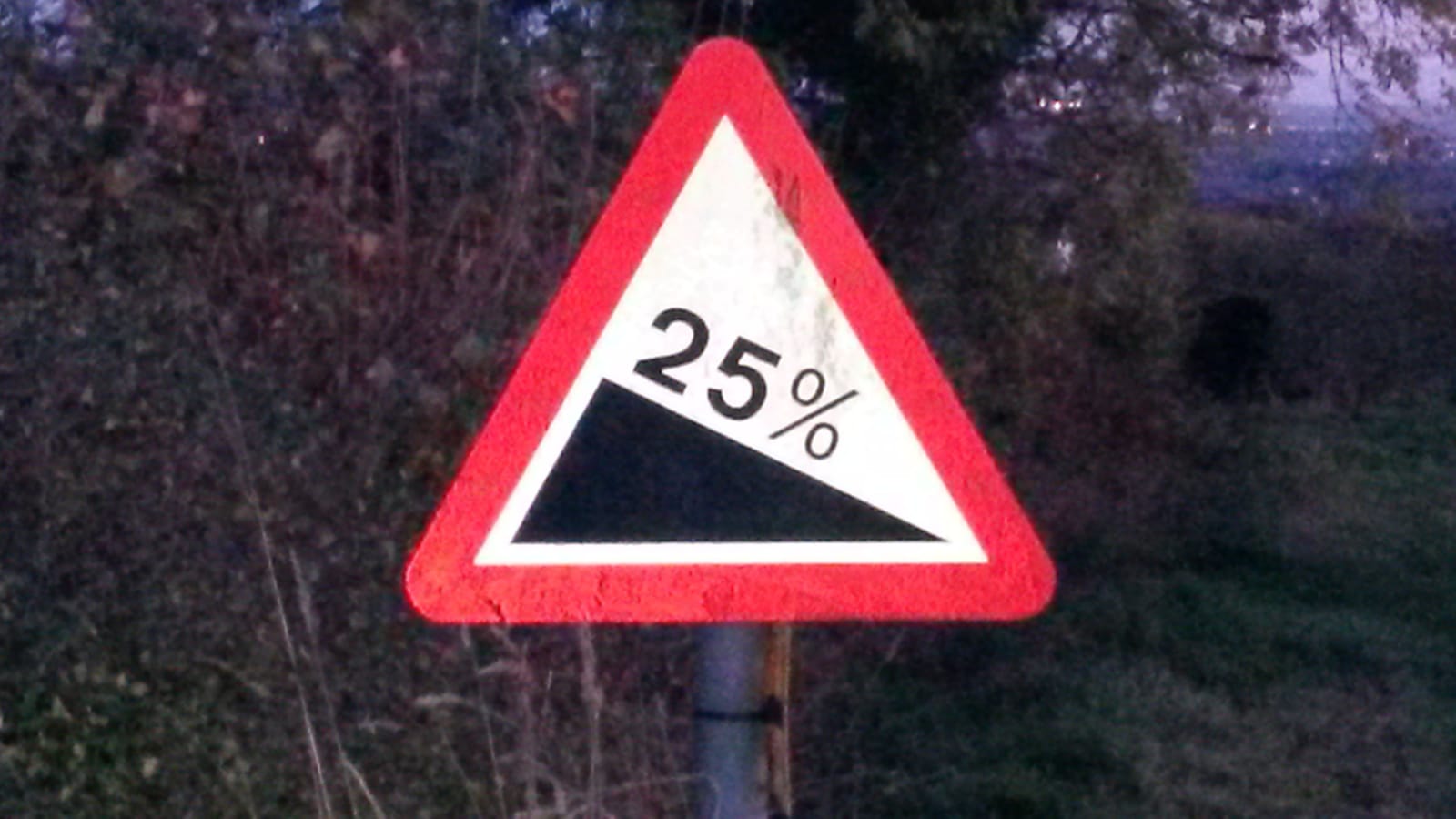 5. Why would you want to ride along on the flat?
That would be pretty dull!
I'm not sure that I will be sitting down for all day breakfasts en route as every second counts. I think I'm far more likely to be relying on quickly digested and rather more bland unpalatable cycling gels. I need to remember to drink enough so I have bought an insulated bottle to keep my water from freezing.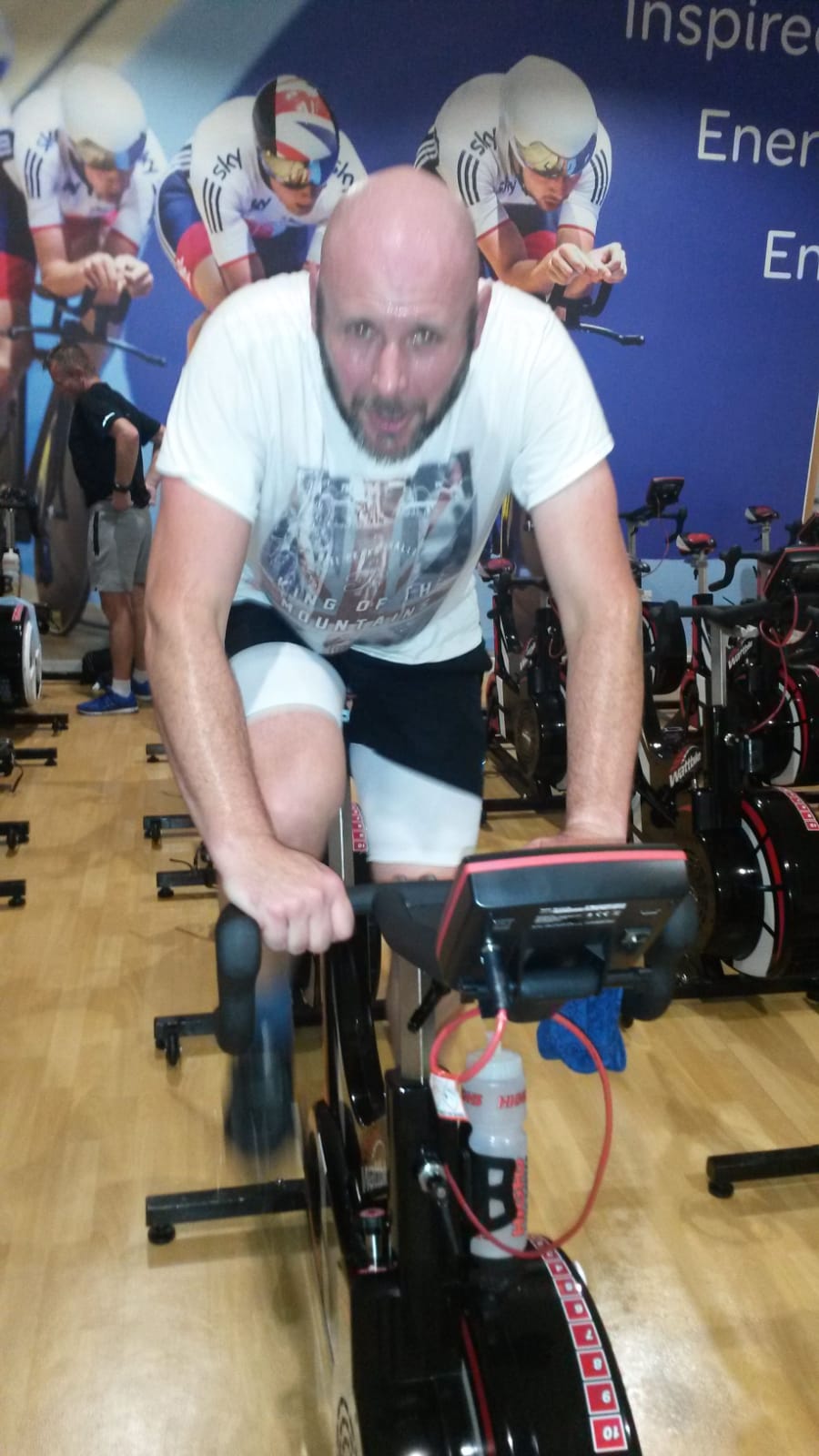 I am doing all I can do to get ready for this event. I am working on my fitness, developing my endurance, choosing the best equipment. However. What will keep me going in the middle of the night in sub-zero temperatures is knowing that this endeavour is raising money for families who need support in Derby. Thanks so much!
We want to provide support to refugee children and families fleeing war and persecution when they first arrive in the UK. We want to provide a safe space for kids to be kids, and an encouraging and empowering environment for parents to access the help they need to support themselves and their children.